Elisabeth Scheder-Bieschin was born in Hamburg, Germany, where she studied Visual Communication at the University of Fine Arts. This led to a career in commercial photography and editorial assignments for many European publications.
She has lived in London since 1997, and began experimenting with early forms of photography in 2013. In 2021 she completed an MA in the History of Photography at Birkbeck College, London.
Scheder-Bieschin's striking images were first shown at Paul Smith in London; then in New York, San Francisco and Hamburg. Her work has also been included in exhibitions at London's National Portrait Gallery and Royal Academy of Arts.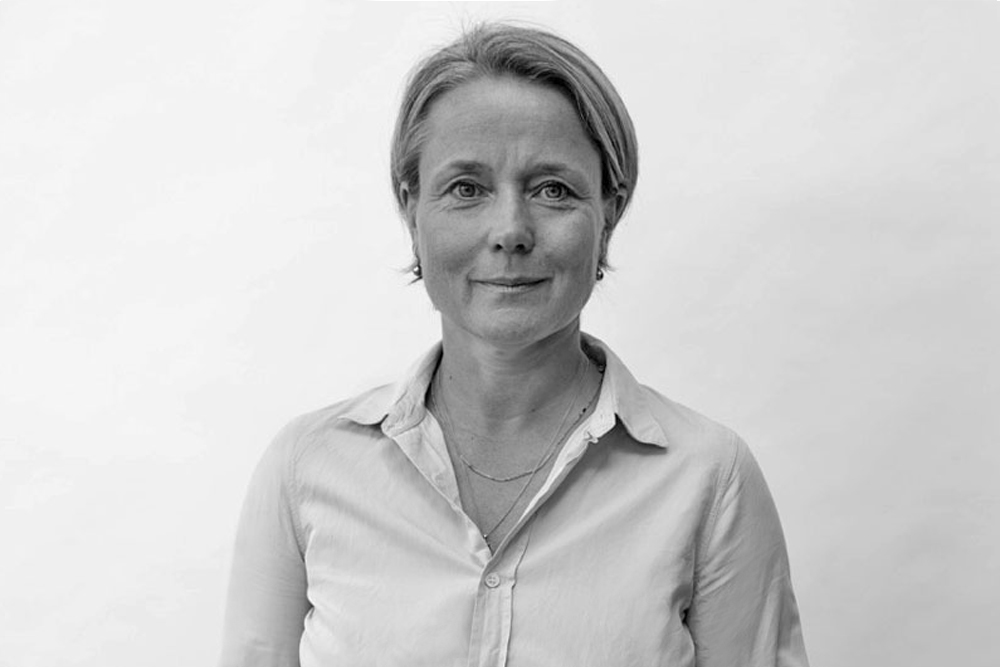 For commissions contact:
For print sales contact:
Clients
Art magazine
Die Brigitte magazine
Crafts magazine
Deutsches Historisches Museum
Eye magazine
Exberliner magazine
Frankfurter Allegemeine Zeitung
The Guardian
The Independent
Leo Baeck Institute, London
Red magazine
Sight and Sound magazine
Süddeutsche Zeitung
Die Tageszeitung
Tate magazine
Die Zeit
Press and exhibitions
Elisabeth Scheder-Bieschin: Cyanotypes, Paul Smith, London and Hamburg, 2022-23.
209 Women, Portcullis House, Westminster, London, 2019.
Elisabeth Scheder-Bieschin: Cyanotypes, Paul Smith, New York and San Francisco, 2017-18.
Art on A4, Royal Academy of Arts, London, 2017.
Elisabeth Scheder-Bieschin: Cyanotypes, Paul Smith, London, 2015.
Elisabeth Scheder-Bieschin: Cyanotypes, 43 Inverness Street, London, 2015.
John Kobal Photographic Portrait Award, 1997. National Portrait Gallery, London. [Ellen Auerbach portrait]
Credits
Website design by Stephen Coates
Website development by Lift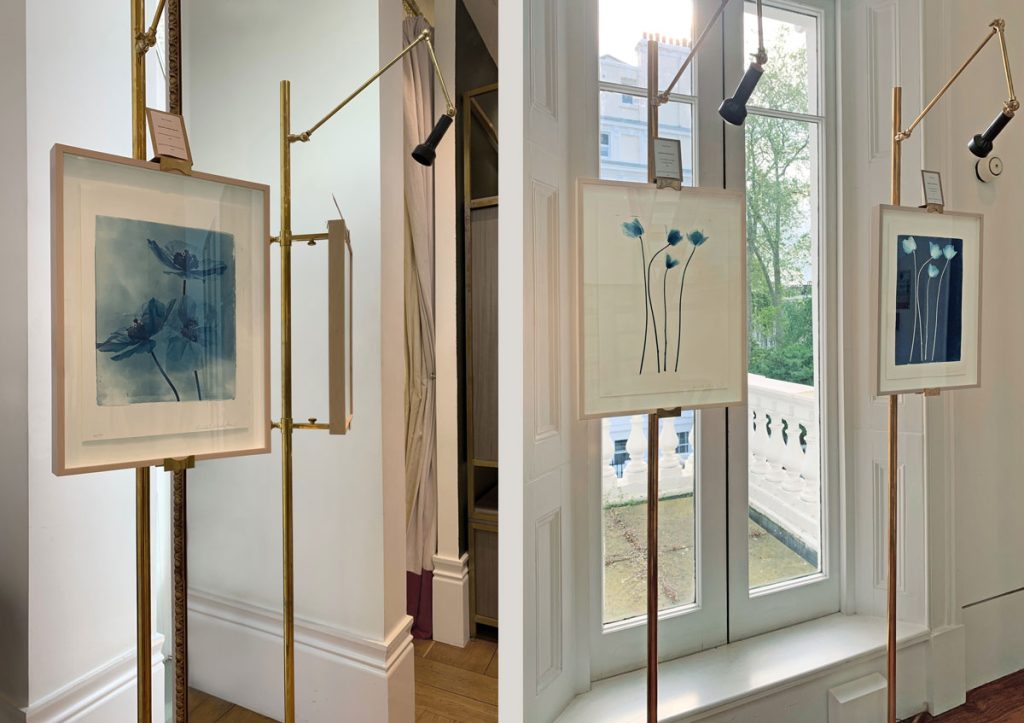 Paul Smith, Notting Hill, London. 2023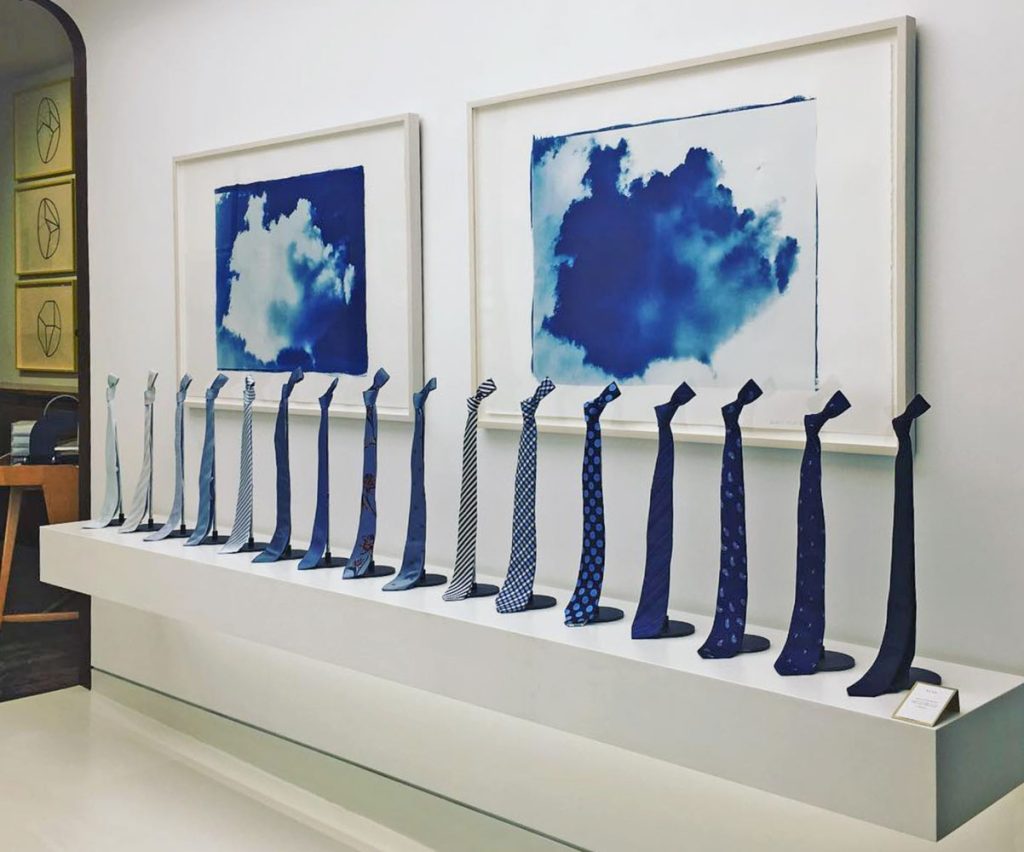 Paul Smith, Albermarle Street, London. 2018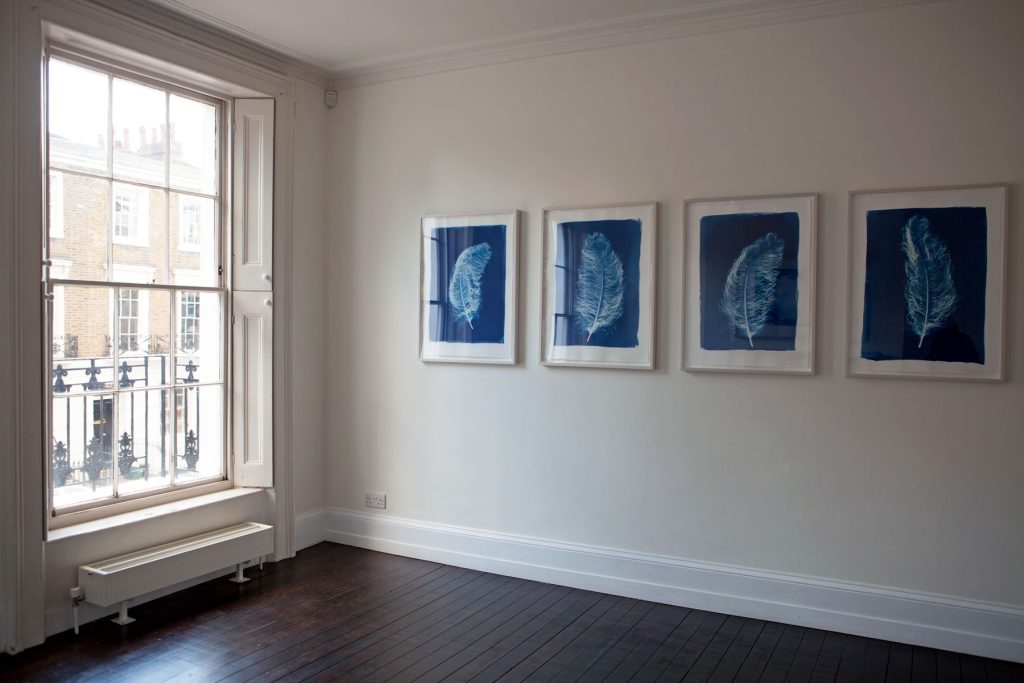 Exhibition installation view, 43 Inverness Street, London. 2015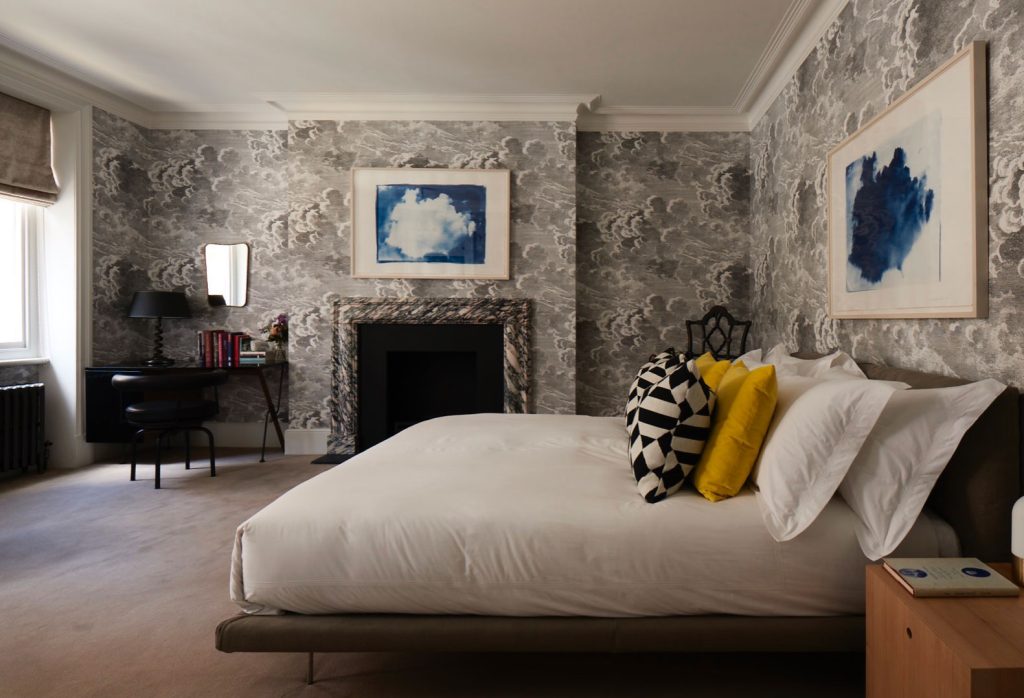 Artist's Studio, Chelsea, London. Photo courtesy Studio Mackereth / Catherine Gratwicke Photography